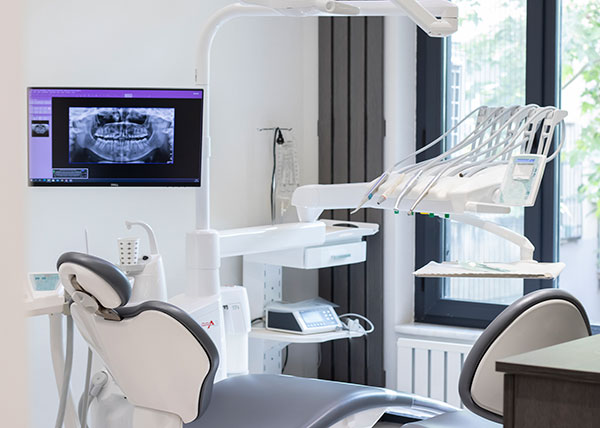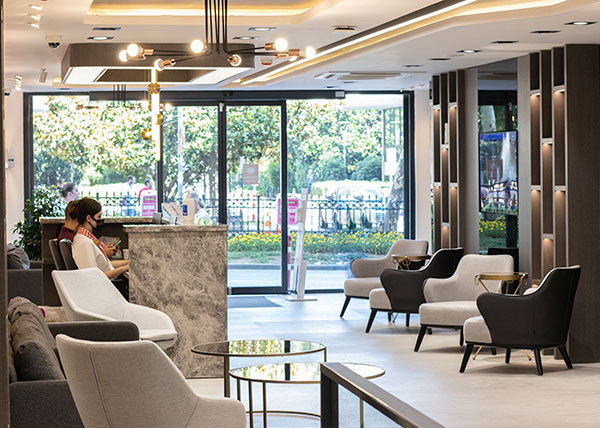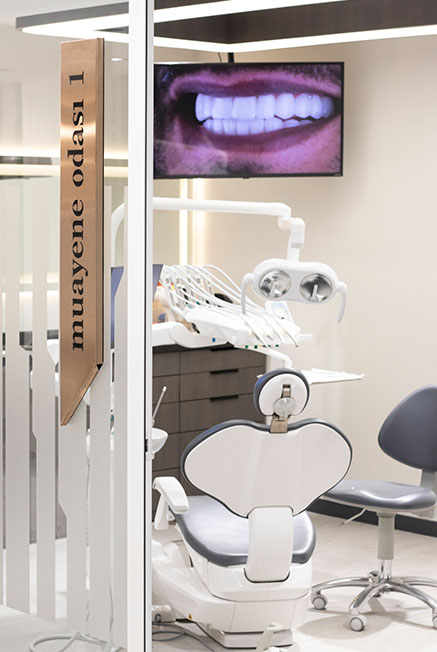 DentBlue International Dental Clinic, founded in 2018, has continued to provide service with the customer satisfaction oriented approach since the first day. With 800 square meters work area in Istanbul and with totally 2 dental hospitals, modern medical devices, distinguished specialist dentits and expert staff, raise standards in dental treatments.
We are committed to offering the best possible dental care at the most affordable prices to our patients with our experienced and specialist dentists in Istanbul.
Therefore, our dental clinic in Istanbul has the most developed equipments of the industry. Through to these equipments and experiences of our team, we are able to offer first-class dental treatments.
Patients especially from foreign countries are very pleased with the cleanliness, hygiene and special design of our clinic. The materials we use in treatments and dental laboratory processes are always of the highest quality.